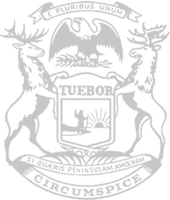 Rep. Beeler calls for comprehensive, family-focused tax reform
RELEASE
|
February 15, 2022
State Rep. Andrew Beeler, R-Port Huron, who serves on the House Committee on Tax Policy, today issued the following statement calling for lower taxes to help Michigan families:
"Michigan has a historic opportunity to roll back taxes for the families across our state who are feeling the painful effects of inflation.
"We shouldn't wastefully spend the multibillion-dollar, taxpayer-funded surplus in our state coffers. That approach would only further inflate prices without providing real relief for the working families already paying more on the cost of everyday necessities. Nor should we primarily cut taxes simply for special interests.
"Now is the time to be forward-thinking and family-focused with comprehensive tax reform for the people of Michigan."
Beeler's statement comes following the Michigan Senate's passage today of a tax reform plan providing both an individual income tax cut and a corporate tax cut.
###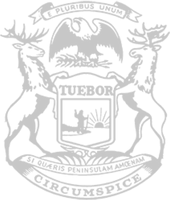 © 2009 - 2023 Michigan House Republicans. All Rights Reserved.
This site is protected by reCAPTCHA and the Google Privacy Policy and Terms of Service apply.