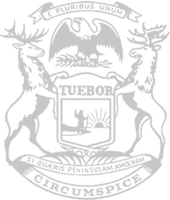 Rep. Hall plan promotes cleaner, safer and healthier communities
RELEASE
|
September 7, 2022
State Rep. Matt Hall, of Comstock Township, has introduced legislation to make communities that people and their families call home cleaner and healthier.
House Bill 6367 prohibits local units of government from decriminalizing forms of public indecency. Any city, county, village or township that has decriminalized such acts after Jan. 1, 2022 would have 60 days to reinstate them.
Hall's reforms come as cities across the country are decriminalizing certain actions – including in Michigan. In July, Kalamazoo changed its code of ordinances to decriminalize public defecation, urination, littering and other acts.
"People I talk with – including families with kids and small business owners who depend on their livelihoods – want their communities to be healthy and safe," Hall said. "They're seeing crime increasing in places across the country – and they're seeing new, irresponsible policies that are allowing these things to go on and making their communities less safe in the process.
"People don't want to see trash laying all over. They don't want to walk around human waste on the sidewalk. They want the areas they live in to be vibrant so they can remain great areas to live, work and attract new job opportunities. Radical policies like the ones we have seen recently are taking us away from that. It's not the right approach, and this plan works to shore that up."
HB 6367 has been referred the House Local Government and Municipal Finance Committee for consideration.
#####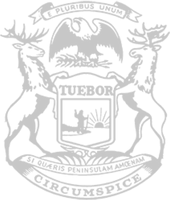 © 2009 - 2023 Michigan House Republicans. All Rights Reserved.
This site is protected by reCAPTCHA and the Google Privacy Policy and Terms of Service apply.