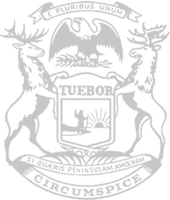 Rep. Tisdel, House vote to affirm parental consent for children's health care
RELEASE
|
September 29, 2022
State Rep. Mark Tisdel and the Michigan House of Representatives today approved a plan to reinforce the state's parental consent protections related to medical decisions for Michigan children.
House Bill 5880 would generally require any licensed or registered medical professional to obtain the consent of a minor's parent, guardian, or person acting in loco parentis before providing nonemergency health care to the child.
"In Greater Rochester and throughout Michigan, parents lovingly raise their children," said Tisdel, R-Rochester Hills. "As they help their growing kids get the health care they need, moms and dads in our community want to be informed and engaged. Our simple plan will support Michigan families by ensuring parents are involved in their kids' medical decisions."
The House approved the plan with bipartisan support.
###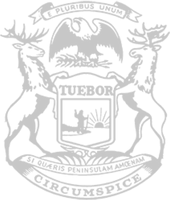 © 2009 - 2023 Michigan House Republicans. All Rights Reserved.
This site is protected by reCAPTCHA and the Google Privacy Policy and Terms of Service apply.